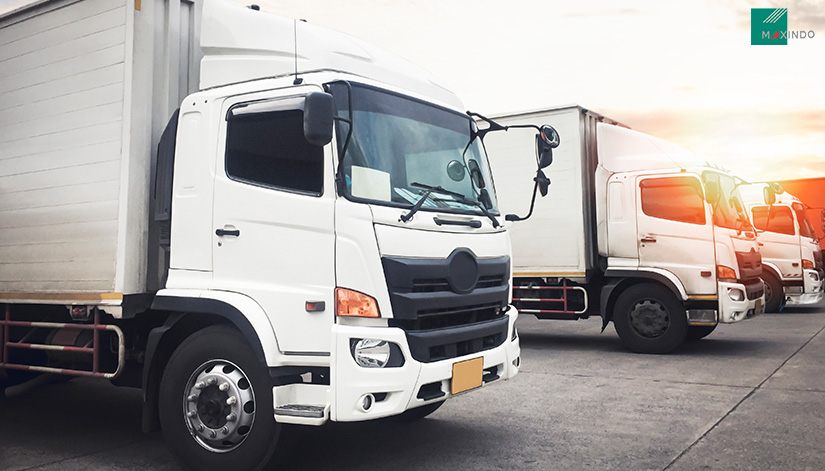 The repair and maintenance of trucks is extremely important because the absence of even one truck can result in significant financial losses for the company. The safety of truck drivers and other road users will also be put at risk when neglected trucks are allowed on the road. As the proper upkeep of these vehicles is heavily reliant on the quality of the truck spare parts used, it is crucial to get your hands on the right parts. Here's what you need to consider when choosing the truck part supplier to work with and the right parts for your truck. 
What Caused the Breakdown?
Before purchasing truck parts from a supplier, you need to first understand what is wrong with the vehicle. Knowing what caused the breakdown, even if it was the result of a traffic accident, will help you determine which parts you need. Send the truck for a review with the mechanic to uncover all the issues with your truck before speaking to a supplier for advice on what parts to get.
Check Product Fitting Compatibility
Whether it is a Nissan, Renault, or Volvo, every truck model has parts tagged with a unique number. This means that only a particular spare part will fit a specific make and model, and nothing else. Even if two different truck models are manufactured by one company, the parts used in the same system can be different. When sourcing for the right truck parts, always confirm that what you're getting is compatible with your truck model. Not sure what part number you need? You can find a compatibility list online or speak to a parts dealer for assistance.
Prioritise Quality and Authenticity
When it comes to maintaining the condition of your fleet, never sacrifice quality for cost savings. Certain spare parts may be expensive, but the price should always come after truck performance and safety. Make getting parts certified to the highest quality standards a top priority. They will help improve efficiency, reduce downtime, and prevent accidents and frequent breakdowns that may lead to higher repair costs. Work only with suppliers who have a proven track record or a connection to the original manufacturer to ensure quality and authenticity. For example, an appointed distributor of a certain brand.
After-Sales Service
Regardless of how many years you've been maintaining or operating trucks, there will always be things you're unsure about and need professional advice on what's best. Working with suppliers who have extensive knowledge of different types of trucks and how they work can be beneficial in this case; they can share more about these vehicles and guide you toward the best decision for your operations.
Genuine, OEM or Aftermarket Parts?
When looking for truck spare parts, you're likely to come across the terms "Genuine," "OEM," or "Aftermarket." It's important to know these terms so you can find the right parts for your truck. Do note that not all part dealers offer all types. Genuine, also known as OE (Original Equipment) comes fitted in an originally manufactured truck. For example, Nissan OE truck parts come directly from Nissan. On the other hand, OEM and Aftermarket parts are made by an external manufacturer.
Learn More: Types of Spare Parts for Your Truck in Singapore
Looking for truck parts? Maxindo Enterprise is the leading appointed distributor for Nissan/UD, Renault, and Volvo truck spare parts in Singapore. Contact us today for more assistance.