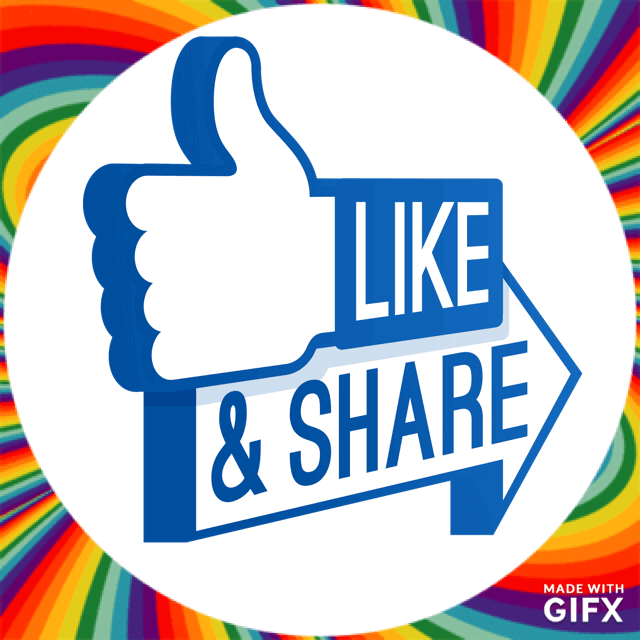 We are on Facebook!
Join our Facebook community and be the first to receive notification on new blog post and latest updates! We have informative articles that we post via our blog monthly.
Unsure of our opening hours? Check our Facebook page, we update our opening hours throughout the year.
How to like us on Facebook?
Like us on Facebook by going through these simple steps. Visit us at: www.facebook.com/maxindoenterprise/ or simply search Maxindo Enterprise Pte Ltd  on Facebook.At our Maxindo Enterprise Pte Ltd page, Like us by clicking the "Like" button.
After clicking on the "Like" button, the button will change to "Liked".

Ratings and Reviews
Like our service and would like to leave give a us rating and review? Go to the reviews tab to give us a star rating and leave a review.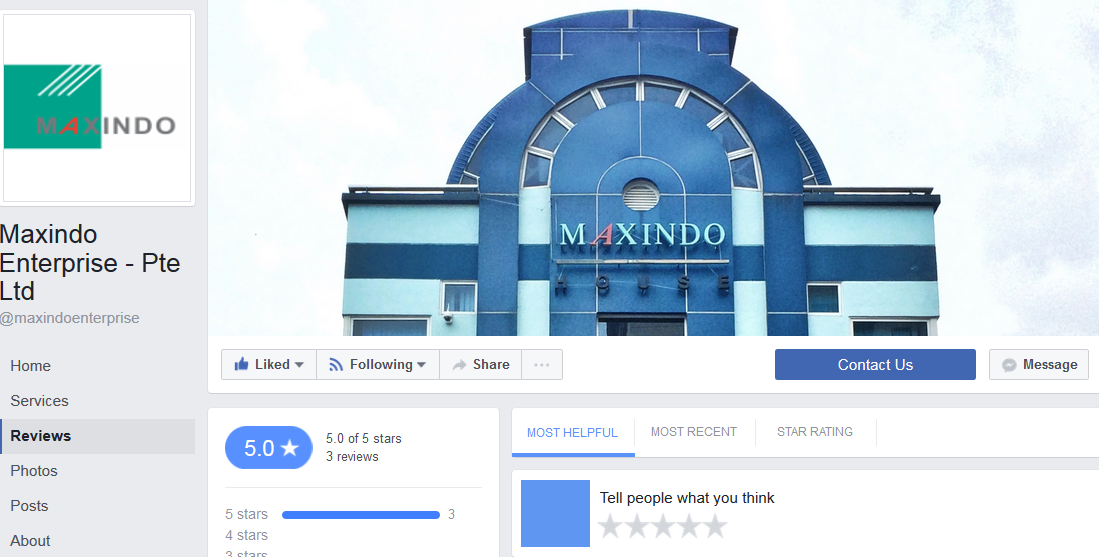 Like our service? Go to the reviews tab to give us star ratings and leave a review.
Connect and engage with us through social media platforms, like Facebook. Connect by giving us a thumbs up if you like us. Engage by writing us a review if you are satisfied with our services and products we offer or give us a star rating.
Be part of our journey today!